GHOSTS, DEMONS AND THE PARANORMAL

The unknown world of the spirit surrounds each of us. The tell-tale bump in the night or the disembodied voice that defies explanation are just indicators of a larger phenomenon. The IFRS is dedicated to the investigation and exploration of this strangely common "uncommon" phenomenon.
All across the world, from Japan to England, the most common paranormal tale is that of the human ghost. This belief cuts across history, culture and religion. The tales of ancient chinese ghosts are the same (in content) as those mentioned in the Christian bible. Incredibly, these same events are happening in homes across the modern world.
Please take the time to read our investigations (or submit yours). Let's share our experiences and learn about this most mysterious phenomenon worldwide - the afterlife.
Investigations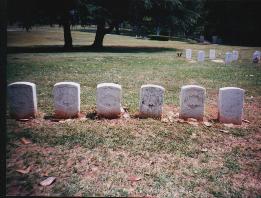 The Andersonville Raiders

The IFRS explores the unexplained and paranormal aspects of Andersonville prison.
The story is online now.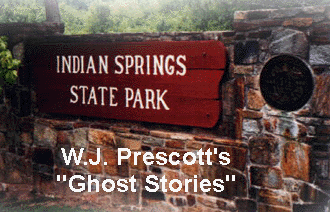 W.J. Prescott writes about boyhood and ghost stories...

MORE TO COME...